China
China is full of interesting people. The contrasts between old and new are overwhelming, and so are the faces that we meet as we journey through the country. These photos from China show show her people, how they live and focuses on the older China.
Tags:
Category: people

Back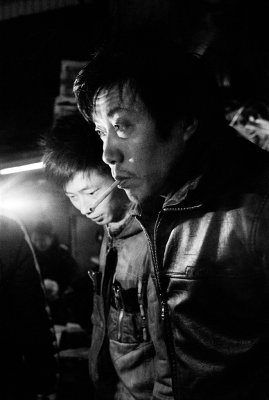 Cigarette Break, Shanghai
Like everywhere else in China, cigarettes oil the haggling and are never far from reach at the fish market.
Tags: