World
Landscapes are forever interesting and challenging. They change with the light and season, but stay otherwise the same (if we are lucky). Here are a few portraits from around the world.
Tags:
Category: Landscape

Back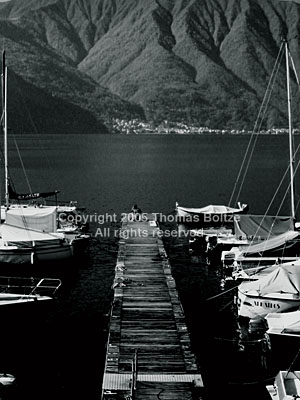 Boat Landing, Lago di Como, Italy
The old wood on the boat landing on the Lago di Como shines in the sunshine, while the lake lies black, awaiting a summer.
Tags: